Leadership for some comes naturally.  For most it does not, but it can be learned.  Becoming a great leader takes time, work and continued learning.  The full and half day workshops at the Association of Laboratory Mangers (ALMA) conference October 10-11 in San Diego provide learning forums for managers to become leaders, great leaders.
The broad curriculum of workshops listed below addresses a spectrum of key leadership skills for managers of all levels.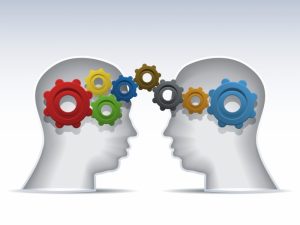 Fundamentals of Laboratory Management:  Managing People (full day)
Fundamentals of Laboratory Management:  Managing the Organization and Work Processes (full day)
Leading My Lab:  Establishing Culture and Capability for My Team (full day)
Conflict Resolution in the Workplace (half day)
Coaching Everyone and Mentoring Millenials (half day)
Use Your Strengths to Your Greatest Advantage:  How Your Personal Style Helps You Become a Better Leader (half day)
The ALMA Conference October 10-13 is a great place to expand your leadership knowledge.  We offer full day and half day pre-conference workshops and an outstanding program of speaker presentations.  Make ALMA2017@SanDiego your learning destination.
Conference Group rates are available for teams of 3 or more!